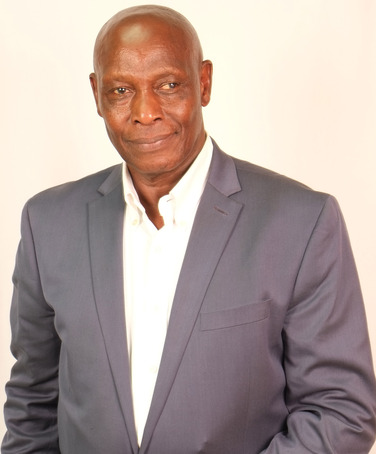 Contact Info
John W. Kiruri, M.S., CISA, CISM, SSCP
Tutor Biography
Mr. John W. Kiruri has 42 years of experience in Information and Communication Technology. He has immense experience building financial systems gained while working for USAID for 36 years — 16 years in Washington, D.C., in the Office of Inspector General as a Cybersecurity Lead Auditor and 20 years in Kenya in various positions. During his time at the Office of the Inspector General, he served as Senior Contracting Officer Representative (COR level II) and supervised/approved all IT work papers of the IT Audits contracted out to several Independent Registered Public Accounting Firms.
While working for USAID, he traveled and worked in more than 20 countries and trained USAID Systems Administrators, Financial Database Coordinators, Systems Accountants, newly hired Agency Controllers, and USAID Overseas Missions Personnel conducting IT Audits.
Currently, Mr. Kiruri is a Tutor at Infosecat and a part-time adjunct faculty member at the University of Maryland Global College (UMGC), where he teaches Information Assurance, focusing on Cybersecurity.
Mr. John W. Kiruri holds a Master of Science in Information and Telecommunication Systems from Johns Hopkins University, Maryland, USA, a Bachelor of Science in Information Systems from Washington Adventist University, Maryland, USA, and an Associate Degree in Computer Science from Chippewa Valley Technical College, Eau Claire, Wisconsin, USA. In addition, Mr. Kiruri has earned top Certifications for Industry Professionals. He is a Certified Information Systems Auditor (CISA), a Certified Information Security Manager (CISM), and a Systems Security Certified Practitioner (SSCP).
"If you talk to a man in a language he understands, that goes to his head. If you talk to him in his language, that goes to his heart."  – Nelson Mandela